---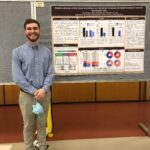 Joey Sloand, graduate student in the West Lab, presenting his work on medial prefrontal cortex neural encoding in an Alzheimer's […]
Read More....
---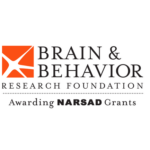 Liz was awarded a Brain and Behavior Foundation Young Investigator grant to study GABAergic signaling in the prelimbic cortex and […]
Read More....
---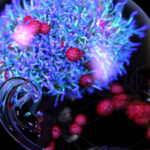 The infralimbic cortex and dorsolateral striatum are implicated in the formation of transition from goal-directed to habitual control of behavior. […]
Read More....
---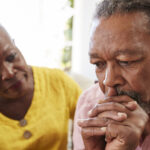 Alzheimer's disease is characterized by memory-loss, however, other cognitive symptoms often precede these deficits including cognitive flexibility and decision-making. In […]
Read More....
---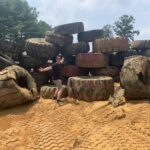 The West Lab says goodbye to our first laboratory technician, Scott Dunn, who will be joining Temple University to obtain […]
Read More....
---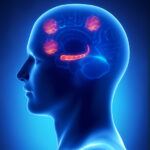 Substance use disorders (SUDs) are associated with cycles of drug use, abstinence, and relapse. A history of SUDs leads to […]
Read More....
---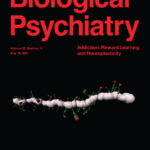 To obtain desirable goals, individuals must predict the outcome of specific choices, use that information to direct appropriate actions, and […]
Read More....
---